How to choose a headshot photographer – That is right for you, can be a difficult questino to answer. If you have an onlince presence, learning how to choose a headshot photorapher that is right for you is critical. You need to make sure that it creates the best first impression possible. This is why is is really important that you hire a photogapher is that best suited to you.
When you're looking for a Sydney headshot photographer, it's important to find someone who can capture your personality and make you look your best. Corporate headshots are a vital part of any professional branding strategy, and it's important to choose the right photographer to get the most out of your photo session. In this blog post, we'll discuss some tips for choosing the perfect headshot photographer for you.
Below are the main things you need to consider how to choose the perfect headshot photographer for you
Budget
First, consider your budget. Headshot photographers can range in price from a few hundred dollars to several thousand, so it's important to decide what you can afford. If you're on a tight budget, there are plenty of affordable photographers out there who can produce great results. Do keep in mind though that high quality images can be more expensive due to the production cost of the image. One of the most important factors in crafting a good quality headshot photograph is the lighting. Photography lighting can be very expensive and the higher the quality of the light the more they cost. A good headshot photographer often invest in a very expensive equipment which is why sometimes those types of photographs are more expensive. Generally speaking though, when it comes to a head shot photography, you get what you pay for.
Photography Style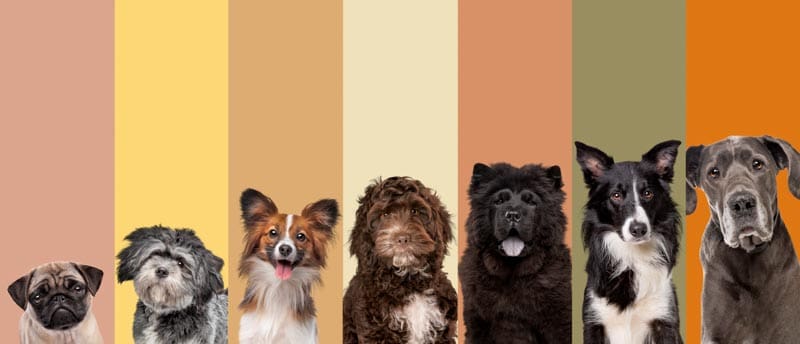 Another important factor to consider is the photographer's style. Do you want a traditional headshot, or something more creative? Some photographers specialize in contemporary and edgy headshots, while others are more classical in their approach. It's important to find a photographer whose style you like and who can capture your personality. The best way to do this is by checking out their work. All good headshot photographers are going to have a portfolio available for you to see. The idea of the portfolio is for you to see and consider the style of the photographer. Do make sure that you can see an overall style to their photography. If you see a mix of styles then this can often be a warning bell. Ideally you want to have a good idea of what your photo is going to look like before the session. This is so that you can tell ahead of time if that style of photograph is going to work with the message you want to portray. Aesthetic's are also important because you need to make sure that the photograph works with all of your other marketing material such as your website and printed products. Style is going to be one of the most important factor when considering how to choose the perfect headshot photographer for you.
Photo Message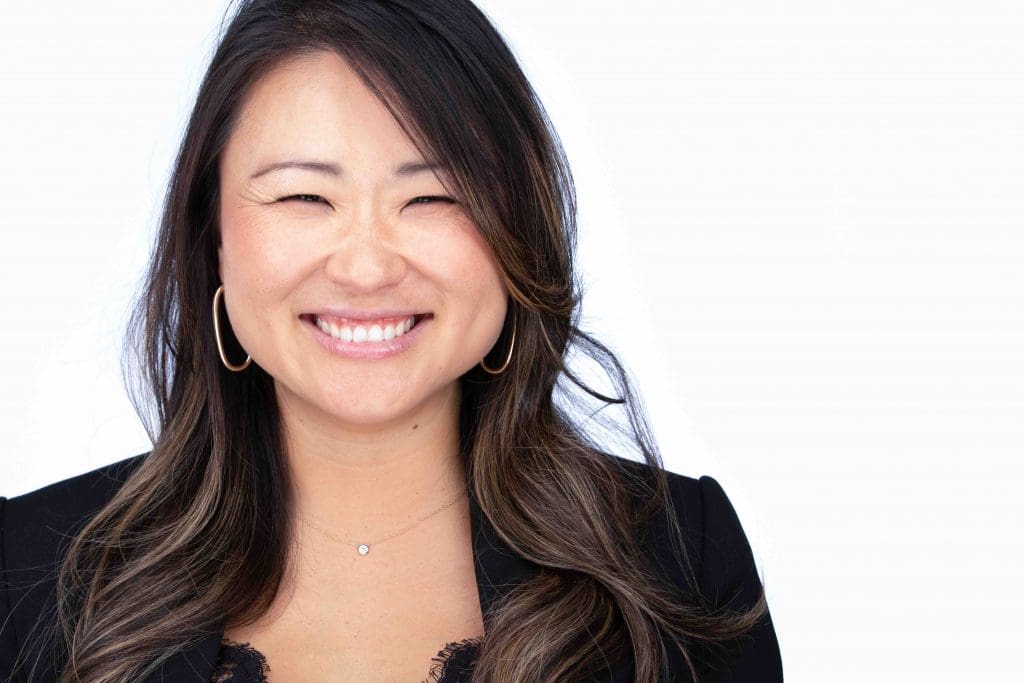 Next, think about what you want your headshot to say about you. Are you looking for a corporate headshot that will make you look professional and serious? Or are you looking for something more creative and expressive? It's important to find a photographer who can capture the right vibe for your headshot. A good photographer is going to be able to craft a bespoke image but it's just right for you. You don't want to end up with the type of photograph that you're not happy with. It is okay to align yourself with the photographers style if you agree with it once you see it, but don't let yourself be pushed into a particular type of photography because the photographer convinces you.
Turnaround time for receiving images
One of the main complaints that people have about photographers is the length of time that it takes to get the photos back. Because of this, you need to make sure that you know exactly when the edited photographs are going to be provided to you. Ideally you want to get this in writing so that you have something to go back to if there is a delay. There are many horror stories about photographers taking weeks or even months to provide clients with their images. Thankfully this is not very common, and most photographers will provide the photos back to you within a few days.
Editing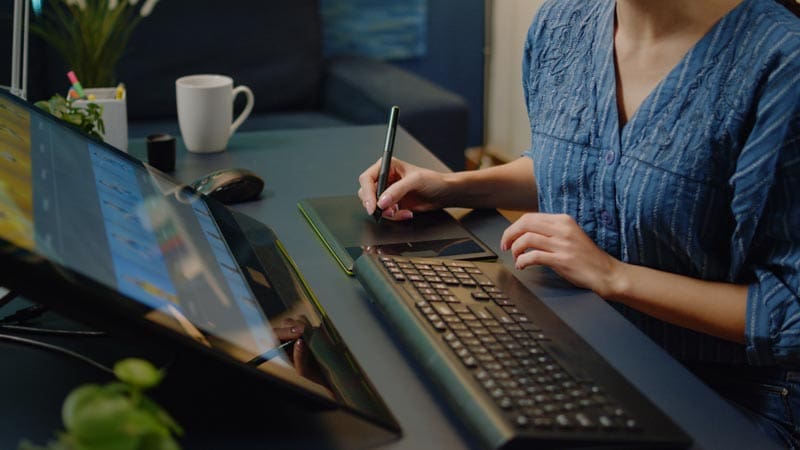 Capturing your image is only the first part of getting a great headshot photograph. Editing and retouching of your photograph is just as critical when producing a high end headshot photograph. Unfortunately, there are many amazing photographers which are not great editors. Because of this, do you make sure that your browse the photographers portfolio to inspect the type of anything that is applied to the photographs. You need to ensure that the editing does not end up with a plastic looking skin which is very common with poor retouching.
Prepartion
During your conversation with the photographer, you need to make sure that they are going to provide you with everything that you need to prepare for the photo session. Even though you think that this might just be a head shot, there are a number of factors that can determine the quality of your head shot. These include preparing your wardrobe, hair, make up and many other things.
Comfort level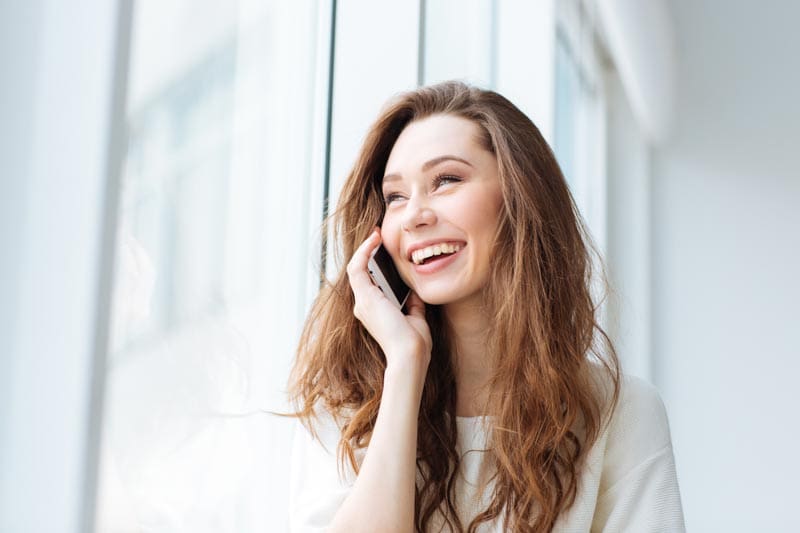 Once you've put together a list of potential photographers that you think may suit your requirements, it is now time to get in touch with them. Getting a headshot photograph is not something that is sort of relaxing for most people. Because of this, do you want to make sure that you feel comfortable around the photographer. A quick chat on the phone he's going to give you a good idea if the photographer is somebody that you get along with. This is very important because you need to feel comfortable with the photographer because you're going to be posing for them.
I've heard countless stories from some of my new clients about working with other photographers were the atmosphere has been very uncomfortable. This is very evident in the photographs and the result is that the client ends up not using any of the photos instead going to a different photographer.
Conclusion
At the end of the day, do you want to make sure that the money that you are investing in your headshot photograph is going to be well spent. Do you want to photograph the work for you not against you. Your headshot photograph, he's going to represent you when people are looking at your online profiles to see if you are somebody that they want to engage with. When you realise this, you come to understand that this is not just a head shot photograph. This photo represents your personal brand which is critical to your online presence. Your photo can be the deciding factor getting a new client, a new job or even a romantic interest.
If you'd like help getting a great headshot that represents you in a professional and elegant manner, do you get in touch here. I will be happy to have a chat on the phone to see if we are right to work with each other. And if we are not right for each other that's ok. I'll still be able to guide you on how to find the perfect photographer for you.
Dan Cantero – Commercial Photographer Sydney