HEADSHOT PHOTOGRAPHY PRICING
I've made my pricing structure super easy and affordable.  There are 2 components, the shoot and the photos.  Why have I made it this way?  The truth is that everyone is different and everyone is after a different thing.  You might only want 1 photo.  You might be after different photos for each of your social media platforms.  You might want a bunch of photos that you can periodically change to keep your profiles looking fresh and active.  So instead of forcing you to buy a pack of 3 images, you simply pay $150 for the photography session and you purchase the images separately for $65 each.  You buy only what you love and what you want.
Photography session $150
No time limit on your session

Unlimited outfit changes

Shoot preparation and guidance before the session to help you with styling, hair and makeup, wardrobe, and more.

All coaching and directing during the shoot
Does not include any images.
Images $65 each
Images are purchase separately. Each image is $65 and includes professional retouching. I don't do packages because everyone's needs are different.  This way you only purchase the images you like.  This is the best way to serve all my clients and this way you can decide how much you want to spend.
At the end of the session, we sit together and we go through all the images and determine which ones you like and why.  I help you through this process and answer any questions you may have.  Your final images are chosen by you.  This puts you in complete control over what you purchase.  Every person has different needs and this way you don't pay more than you need to.  I don't package images for this reason.
Each images is $65 and it includes professional retouching
A lot of my business comes from referrals so you can be sure that I will work really hard to make sure you get images that you will love.  My aim is for you to leave the shoot and tell your friends all about your new headshots and what a great experience it was.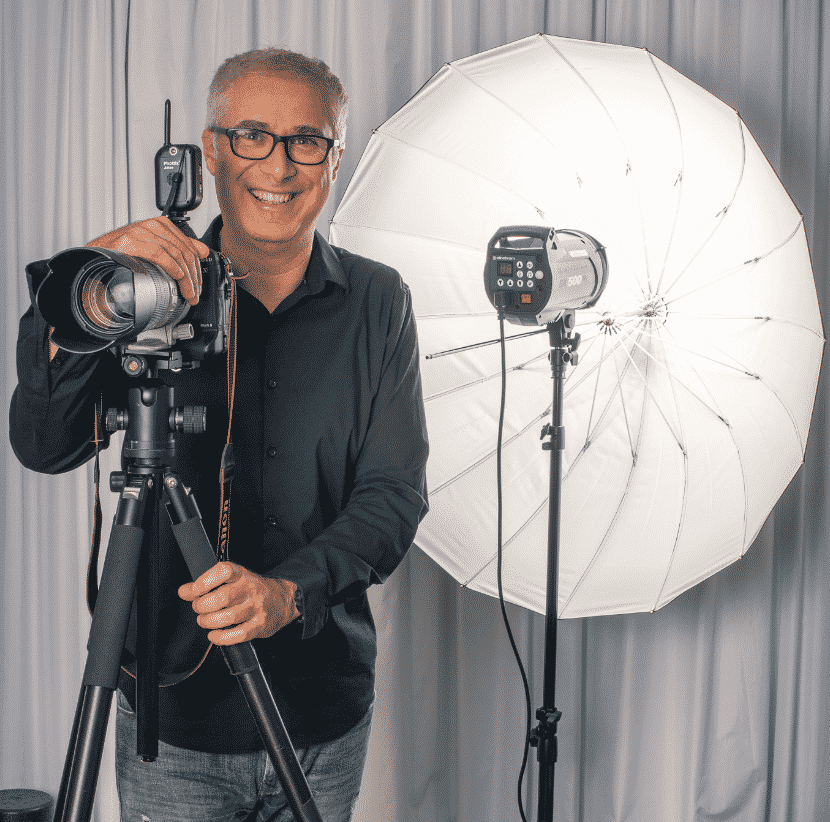 If you would like to have a hair and makep artist, we work with an amazing team that will make sure your hair and makeup is perfect for your session. Hair and makeup takes around 60-90 minutes and $200. Make sure to request this as part of your session to ensure we  can organise the session for you.
HEADSHOT PHOTOGRAPHY GROUP PRICING
ON LOCATION
For larger groups, we can bring our studio to you.  This can be more convenient for larger groups and can have less of an impact on your staff.  Use the calculator below to see the pricing.  Pricing includes the session and a professionally retouched image.  Minimum of 4 people.